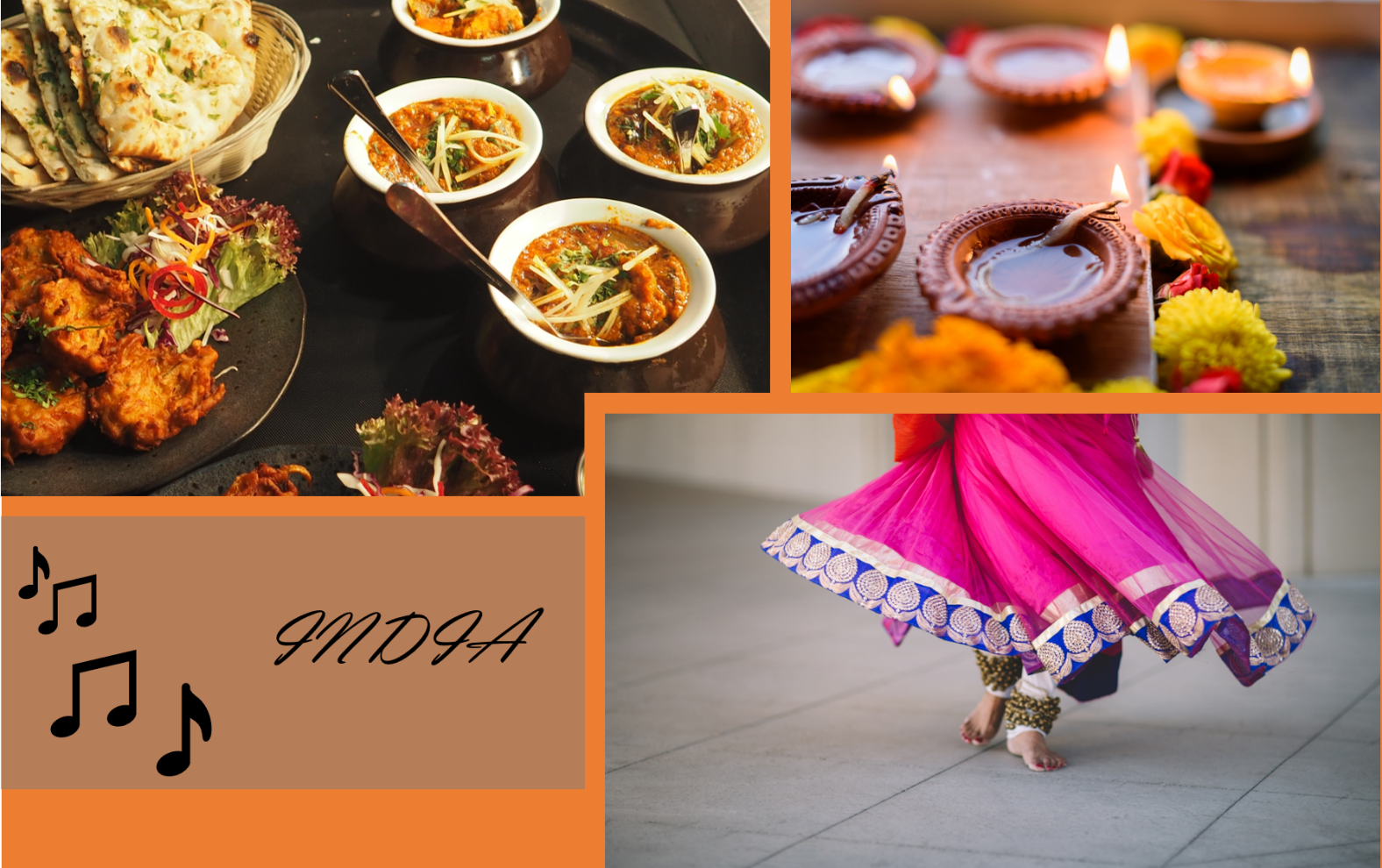 Welcome to AID Boise India Nite 2019!
Timberline High School, Saturday, November 16, 2019, 4.30 p.m. – 8.30 p.m.
AID Boise India Nite is our annual fall celebration that brings together Indian culture, dance and food in one place, all for a good cause.
Proceeds from our events support grassroots organizations in India working in various spheres such as education, livelihoods, natural resources including land, water and energy, agriculture, health, women's empowerment and social justice.
Here are our ongoing projects that your support today will help empower further.
Hostel for rural children
Panshet, Maharashtra
For the last 25 years, Rachana NGO volunteers have worked in the hilly areas of the Western Ghats to promote education and health. The hostel for children going to middle and high school run by Rachana goes a long way in reducing school dropout rates. Nearly 95% of children, availing the hostel facility, graduate through high school. Since 2012, AID Boise has supported the hostel facility for 85 children as a sustained effort to make a difference in the lives of these children.
Vasantshala by Bhasha Research & Publication Center
Vadodara, Gujarat
Vasantshala is an early childhood school specializing in bridge schooling through the mother tongue. Working with the Adivasi and tribal children in Gujrat, it provides space for children to develop pride in their oral traditions, languages and culture, without restricting them to their own mother tongues, and allowing them to move over to the language requirements of formal schooling.
Peace and Equality Cell
Gujarat
The project aims to build capacity and empower the local communities in creating a violence-free environment for their children by equipping them with the necessary knowledge and tools to not only report crimes of sexual violence, but also access all the support and legal services available under the existing legislation for most marginalized children. With AID support, PEC has made an impact on increasing awareness of child sexual abuse and highlighting the gaps in implementation of legislation and focusing on the social and cultural issue of silence around child sexual abuse.
Jharkhand Vikas Parishad
Jharkhand
JVP works with indigenous tribes to empower them through education. Community and capacity building, rights awareness, empowering women through health and nutrition education and building livelihoods are JVP's primary focus areas. Their programs and training have helped farmers generate additional revenue and strengthened participation of women in gram sabhas. Their work with adolescent girls has equipped them knowledge, skills and peer groupsupport to protect themselves from violence, exploitation and child marriage.
Program Agenda
To be updated soon
Thank you to our Sponsors!

GOLD SPONSOR
Challenger preschool, kindergarten and elementary programs are designed to help students succeed in school and life.  It is important for children to enjoy learning. We've developed expertise in making their classroom time fun and engaging.  Our students from preschool through the 8th grade radiate the confidence that comes from achievement and success.
GOLD SPONSOR
You know your kids are smart – we just make them smarter! At the Kumon Math and Reading Center of Boise – Northwest, your child will advance through math and reading concepts incrementally, building on each previous day's work. This allows your kids to master each concept at their own pace, ensuring nothing in their math and reading education is missed. Their Kumon experience supports their school work, giving them better preparation for homework completion and tests. Schedule a tour today. Kumon Math and Reading Center of Boise – Northwest: 208-947-8286
GOLD SPONSOR
1st Place Realty is an award-winning office with an emphasis on quality service. We are the only full-service Relocation Department in Southwest Idaho to service all of your relocation needs from individual or corporate moves, temporary housing, tours and your housing needs worldwide in over 55 countries. Our Realtors are trained to facilitate successful closings in residential, commercial or new construction. Contact us today to speak with one of our local Mountain Home real estate agents to help you with all of your real estate needs with Top Block service. Call today at 208-376-2122 or email [email protected]
We are a family owned local business in Boise since 2002. We partner with Indian companies throughout the United States, to provide our customers with authentic ingredients for a large variety of Asian cooking. Every week, we strive to provide fresh vegetables essential to traditional Indian recipes and everyday cooking. As a cornerstone of the Indian community in Boise, we contribute groceries, donations, and publicize various Indian events and festivals. With your help, we continue to support the Boise Hare Krishna Temple and Vedic Cultural Center. Thank you for all of your support and we hope to see you soon! 6020 W. Fairview Ave. , Boise, ID 83704. Tel: 208-387-0000