A poem as we celebrate 75 years of India's independence.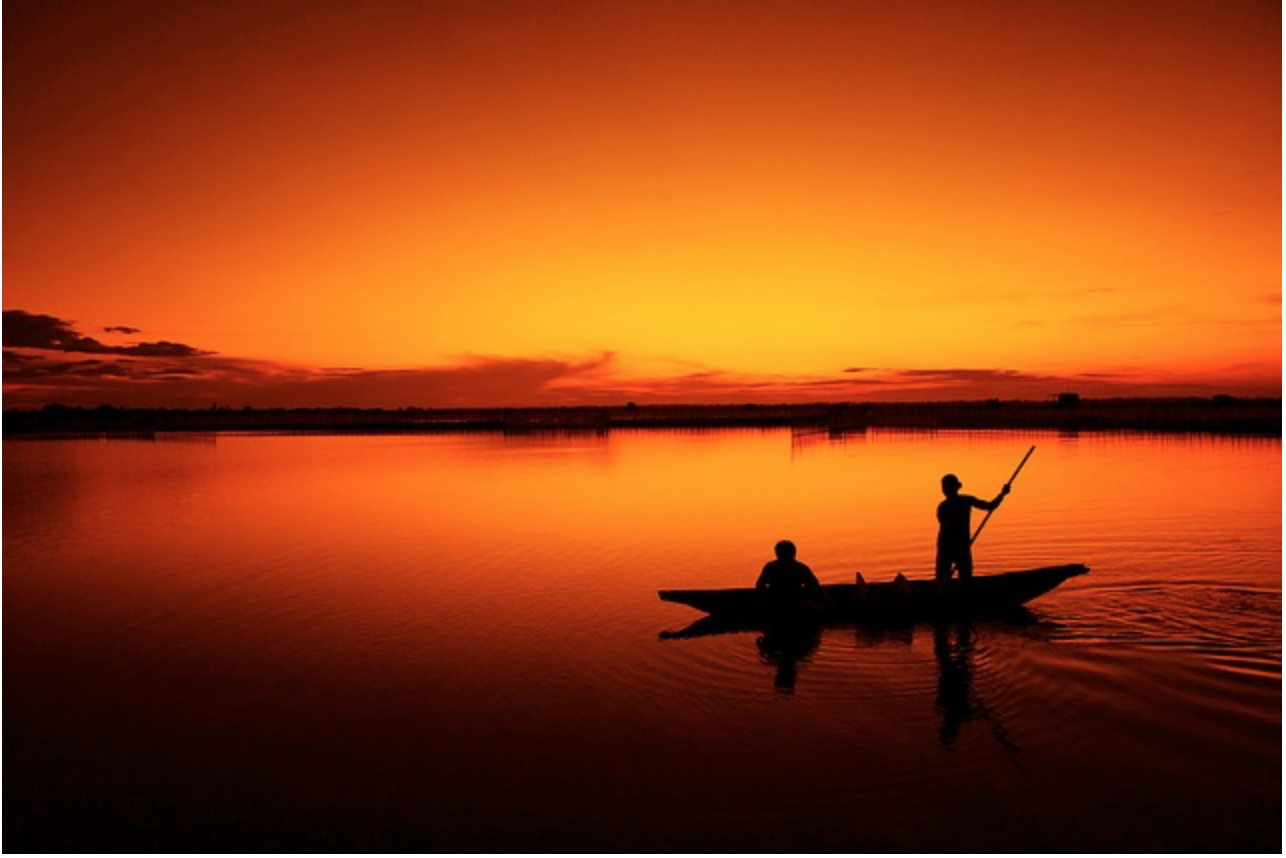 DAWN OF A NEW ERA
We boast of a glorious past,
A land of original thinkers,
The site of the greatest revolution,
The minds of the deepest philosophy,
The soil from where religions sprouted
and the preachers of non-violence.
Where the swords of anger
melted before a gospel of love,
Where the bullets of the British Empire,
bounced off the hearts of a nation inspired,
Where Ashoka scorned the battlefield
on the day of victory –
his spirit transformed by the divine Buddha,
Where the writers of the greatest epics –
contributors to a wealth of thought
didn't inscribe their names to their work,
Where there was the concept of the yuga
A timescale unimagined by anyone else
Where there always was pluralism,
the recognition that all paths lead to God,
the oneness of all nature,
the culture of forgiveness;
We are proud of all this.
Ours was a nation from which
bold new ideas gushed out uninhibited,
Ours was a land that
always held a different vision
of how things are and should be.
Where else was an answer
to the sound of gunfire
not by a bigger and better gunfire
but by a messenger of peace?
The concept of non-violence
as a weapon for justice, invented by Gandhi
sharpened by Martin Luther King.
Why then do we hurt today
inspiring hatred among communities
Why isn't there a unifying love?
How can everyone progress,
if the majority repress?
With unemployment that is striking
With half a billion people hungry
toiling amidst gated surroundings
Little children of every religion and caste
frightened for peace and justice,
Who will solve our problems?
Not our ancient culture, not our
glorious past, ridiculed and
humiliated, by every newspaper
in the world, India they say,
is a nation that's now regressing.
Where is our urgency
where is our fightback
Our ability to sacrifice?
Why are we so under duress
So afraid and silent.
Why do some of us celebrate
When those raising the alarm
are hunted and imprisoned.
Our people have faced
tougher challenges before,
Let us free our surrendered spirit,
If a handful of people in power
can conquer, destroy and rule
over people of mighty nations
Why can't each and every one of us
flood the world with hope and love,
Be examples of peace and
unity, keep our tryst with destiny,
Starting from every village and city,
reaching every household,
From students to politicians
put our minds and hearts together,
And send our posterity
A signal of the dawn of a new era,
Ordinary people from every walk of life,
inspiring one and all,
Let us plant in our neighborhoods,
the seeds of love across communities
Let us free our country
from the shackles of poverty.
— Ravi Kuchimanchi
This poem was written for the AID newsletter DISHAA several years ago and has been revised to reflect today's challenges.